This past weekend, eos.uptrade and the Hamburger HOCHBAHN held their first mobility hackathon! The event took place in hall 13 on the HOCHBAHNs railing near the Hamburg Stadtpark. Enough space for the 73 participants. The message was clear: Make mobility more innovative!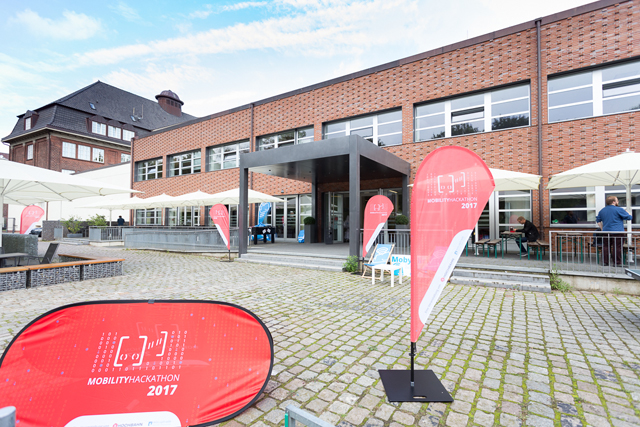 The event started with an opening ceremony at 3 pm on Friday. In the main assembly room the moderators welcomed the crowd and gave some information on the venue and the timeline. After that mentors from HOCHBAHN, Transparenzportal Hamburg, GeoFox, Overpass API, Luftdaten.info and Deutsche Bahn introduced their APIs and attendees pitched their project ideas. #fishbowl, #elevator and #clashofpendler were just some of them. The participants needed to decide on which project they would like to work on - then the hacking began!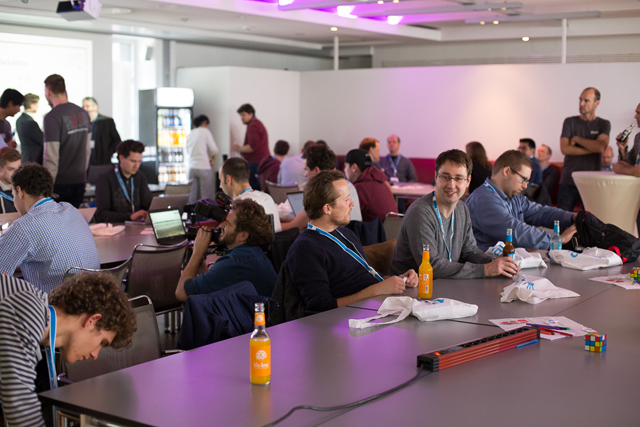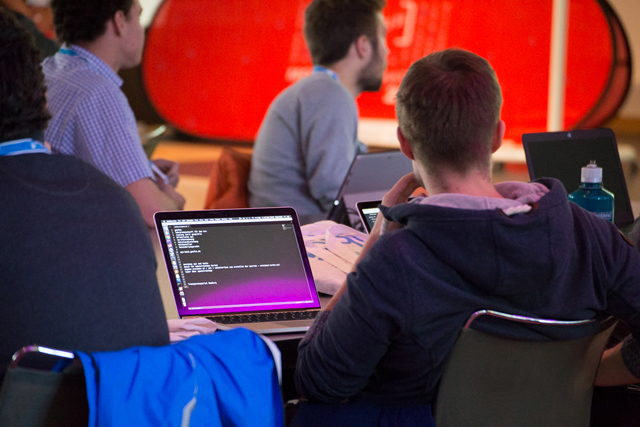 During the hackathon physical well-being was ensured.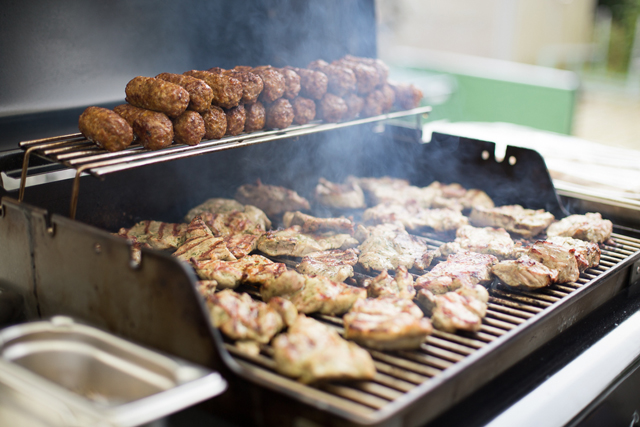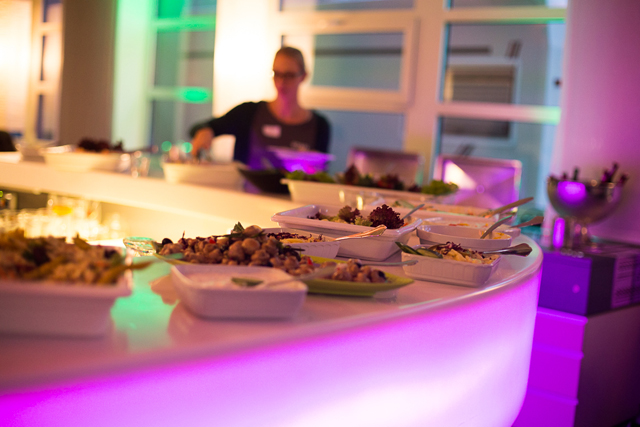 To unwind and get the head free from all the code there was a Mario Kart challenge at midnight. Participants competed against each other for glory and honor and (of course) to win one of the great prices.
The winners
At the end of the second day the winners were chosen by a jury. The following represents the top 3 finishers and the audience award winners.
1st place - #lid-rad
Team #lid-rad implemented a system which can detect irregularities on the railways. By using laser technology, potential threats (trees and bushes which grow into the railway) can be identified and captured as images.
2nd place - #chatbot-tommy
Their goal was to open up the topic "mobility" to the younger generation. Therefore, #chatbot-tommy created a chatbot for the chatting program Slack. It is possible to request train timetable information and ticket prices from the bot.
3rd place - #fishbowl
This team's project is based on QR-codes placed on train windows. During the journey, passengers scan these codes with their smartphone camera and different 3D models get displayed inside the wagon on the phone. This idea is not only great against boredom, it is also very interesting for advertising partners. Instead of images, ads could be shown.
Audience award winner - #clashofpendler
The audience award was given to #clashofpendler. They created a platform on which passengers play games against each other during their journeys.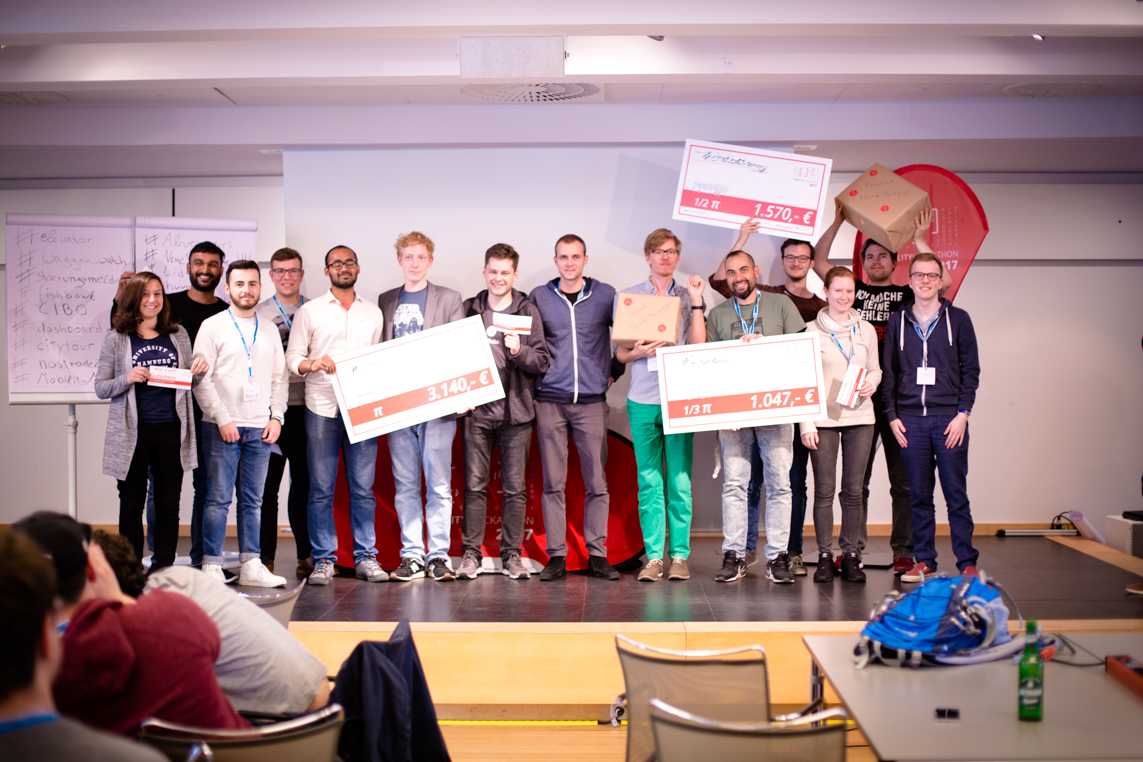 Besides hacking the participants had the opportunity to visit the HOCHBAHNs workshop hall or to test a subway simulator. Furthermore, everybody got invited to attend the Reeperbahn Festival.
Conclusion
The mobility hackathon 2017 was so much fun! Thanks to the HOCHBAHN, eos.uptrade and all the helpers for organizing this great event!