The first ABOUT YOU Hackathon took place this weekend! The idea was to bring colleagues from different departments together, provide the opportunity to try out new technologies and implement own projects.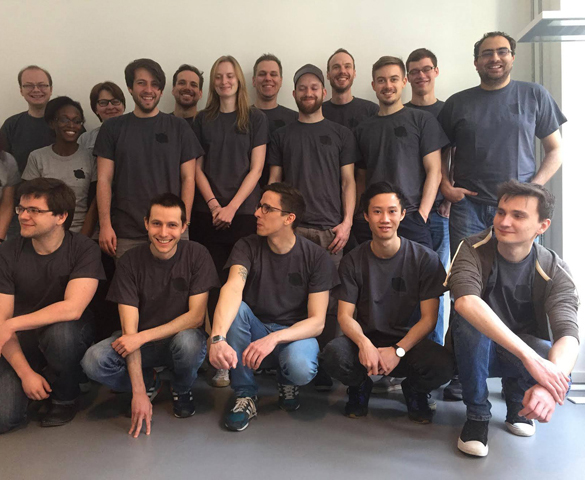 After a short project pitch at the beginning of the event, where participants presented their ideas, groups were formed to start the implementation phase. During the next two days, the participants worked diligently - even in the night shift ;)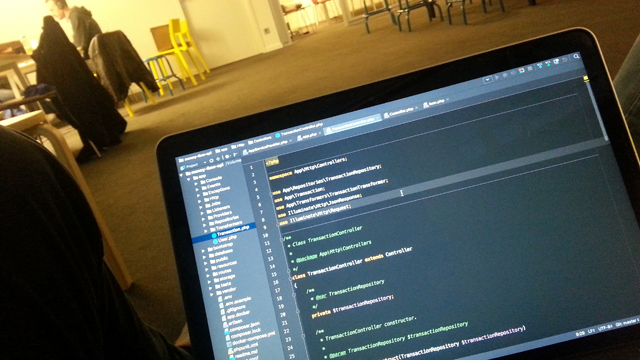 Overall, the first Hackathon was a full success and will definitely not be the last one. If you are thirsty for more details about the event as well as the outcome of the projects, check out the official ABOUT YOU blog post.